Accelerate Your Transformation With Our Database Applications
Simple. Visionary. Fast.
With our database services, we can build and deploy faster, deliver transformative applications, and maintain portability and control of your data.
Get Started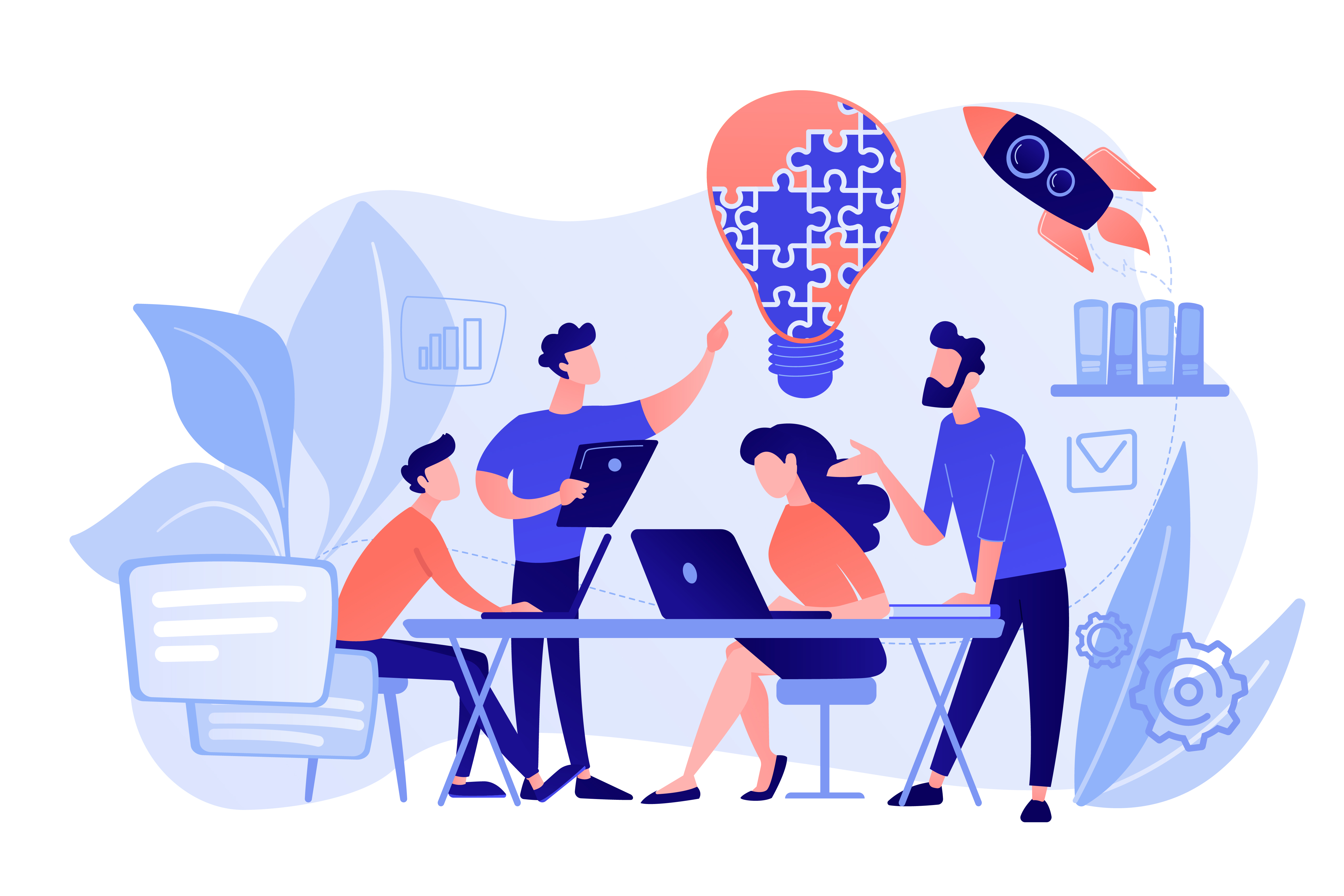 Database Services
Every modern organisation already uses some kind of database for data entry, analysis and generating reports. But for those that don't, we build tailored databases, faster, more secure and user friendly to meet specific needs of our clients which can be set up both on the cloud and on-premise.
We provide databases faster and superior in quality thanks to our low-code tools and our experienced team. We then help add application functionality incrementally as needs arise. Automating tasks such as data processing and reporting, connecting to other information systems and even interacting with users outside your organisation.
Web App Development
The database provides the best platform for collecting useful data which when processed as information and presented when and where it is needed. Bantoo's database platform allows us to rapidly add new functionality and create interactive applications whose limits are only limited by imagination.