Online Bookkeeping Powered By Real Humans
Get the benefits of a professional bookkeeper at a price you can afford, and powerful financial reporting software with zero learning curve.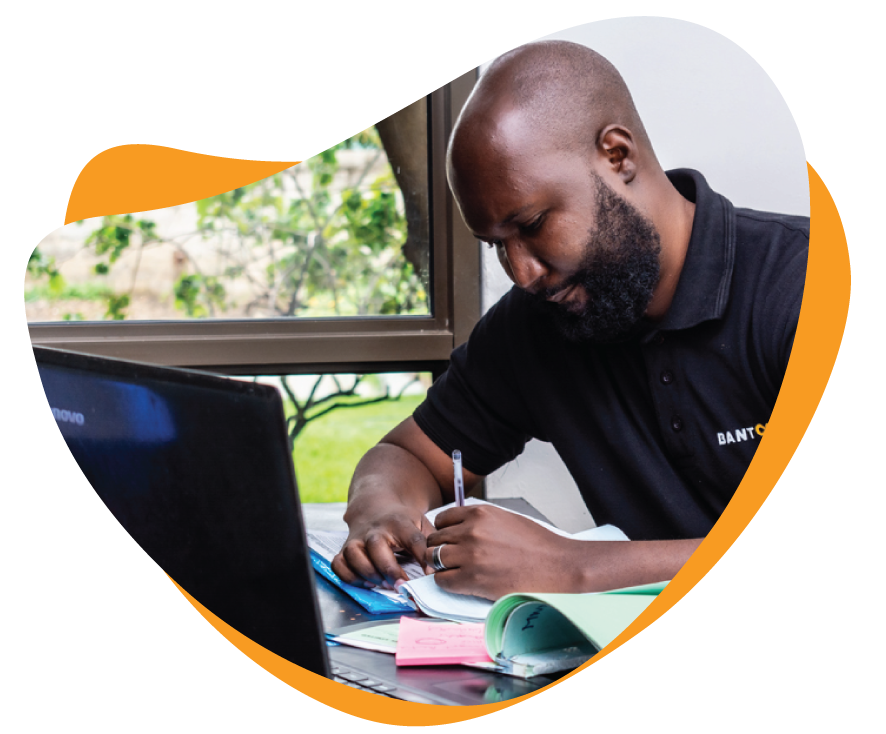 How Bookkeeping works with us
Need historical bookkeeping?
We pair you with expert bookkeepers to get your books up-to-date.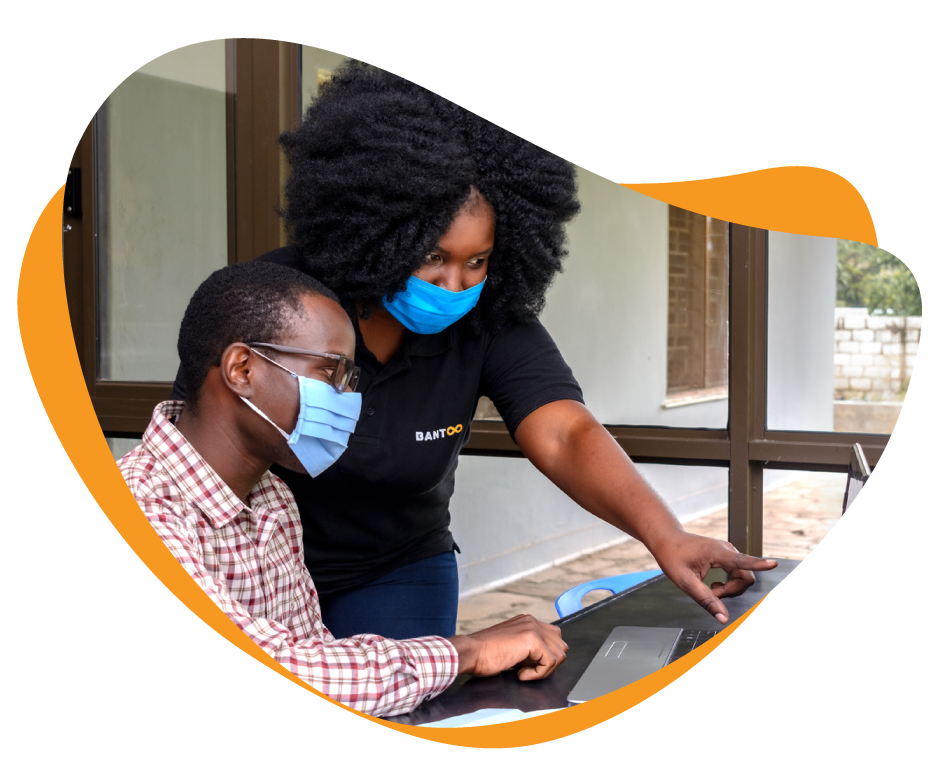 Expert bookeeping with free accounting software
One-on-one support when you need it
Bantoo gives you a dedicated bookkeeper supported by a team of knowledgeable experts with beautiful accounting software. We're here to take the guesswork out of running your own business—for good.
Enjoy easy access to your financial reports
Don't spend hours learning new software, we'll walk you through every step of it at your pace.
Use your laptop or smartphone—we go where you go
Collaborate with your team and customers
Pricing
Get free acounting software with any of our accounting services and join
many other growing business owners who trust us with their books