Build Stunning Websites With The World's #1 Website Builder
A platform that gives you the freedom to create, design, manage, and develop your web presence exactly the way you want in minutes.
Your Website At Its Best
A simple yet powerful website builder with advanced theming capabilities to customize the look and feel of your website and make it match your brand.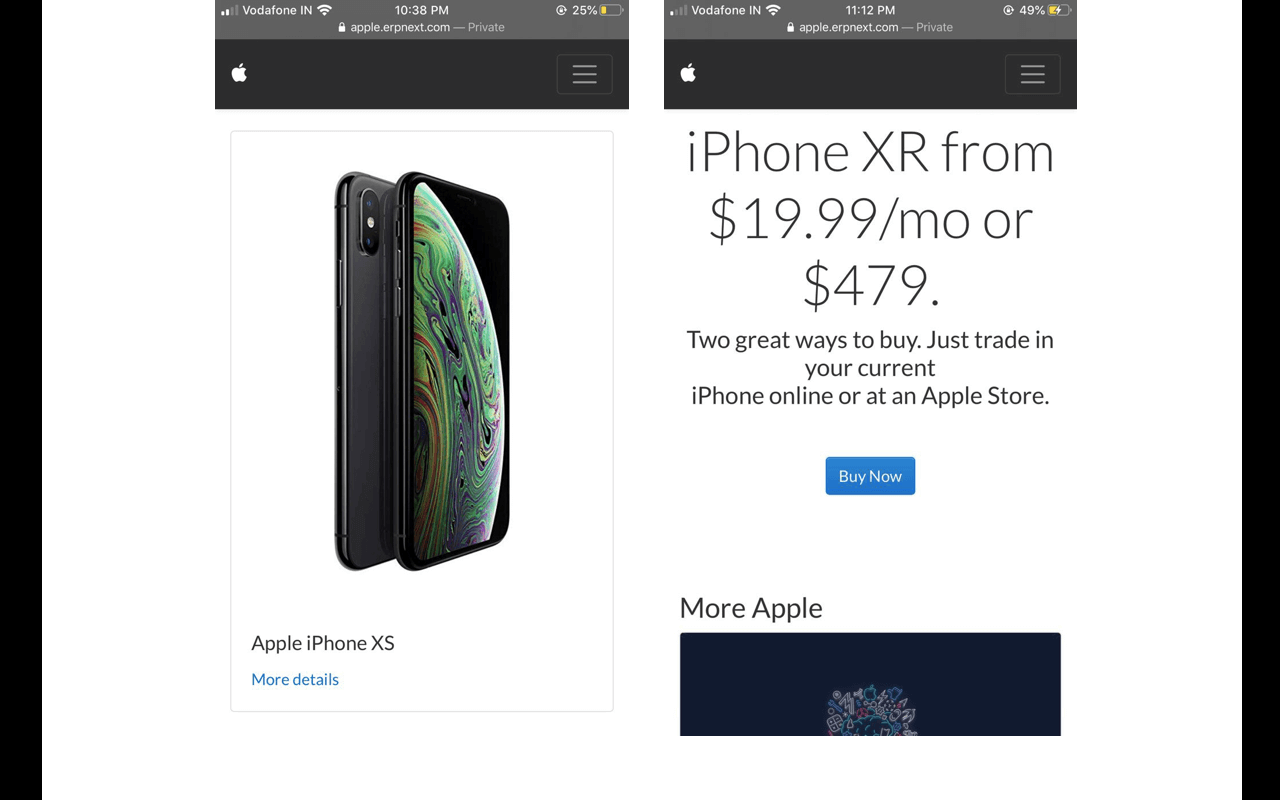 Responsive Websites
ERPNext is the mobile-friendly website software. Manage the layout of your website with Bootstrap 4's cutting edge technology. Customize your website's appearance and layout for any screen size. The responsive website builder provides the optimal experience for a wide range of devices — mobiles, tablets and computers.
Search Engine Optimization
It's crucial that your website ranks highly for the keywords your prospects are searching for. Enhance the visibility of your products and offerings by optimizing your site's SEO and maximizing social promotion. Don't lose business anymore — expand your reach and engage audiences in minutes.
Blogging
Whether it's for your business or yourself, a good blog can help position your brand as an industry leader and establish stronger ties with customers. Responding to comments and questions on your blog can reveal what your customers like and what they're looking for — anything from feedback on your product to FAQs about your company. Create a stunning blog, grow your community, and share your ideas.
Ecommerce
Is ERPNext a website building software or an online store builder? Experience the power of two in one. Set up your online storefront any way you want — add beautiful product collections, product galleries, quick add-to-cart, shopping carts and more. Customize your product and cart pages to meet your business needs.
One-Click Web Forms
The Web Forms feature of ERPNext's website builder lets you create dynamic forms on your website. Use them to collect any information, such as your customers' addresses and contact details, or your employees' expense claims and leaves. It just takes a single click to reduce manual entry and automatically collect user information.
Website Chat
Capture the attention of your prospects as they browse your website by enabling website visitor chat. It's a one-time configuration that empowers you to log every visitor's chat, so you can analyze their business needs and close sales faster.
Asset Reporting
Identify bottlenecks, monitor performance, and improve service delivery with reporting features. Out-of-the-box standard reports and easy-to-build custom reports empower you with data-driven analysis for better decisions.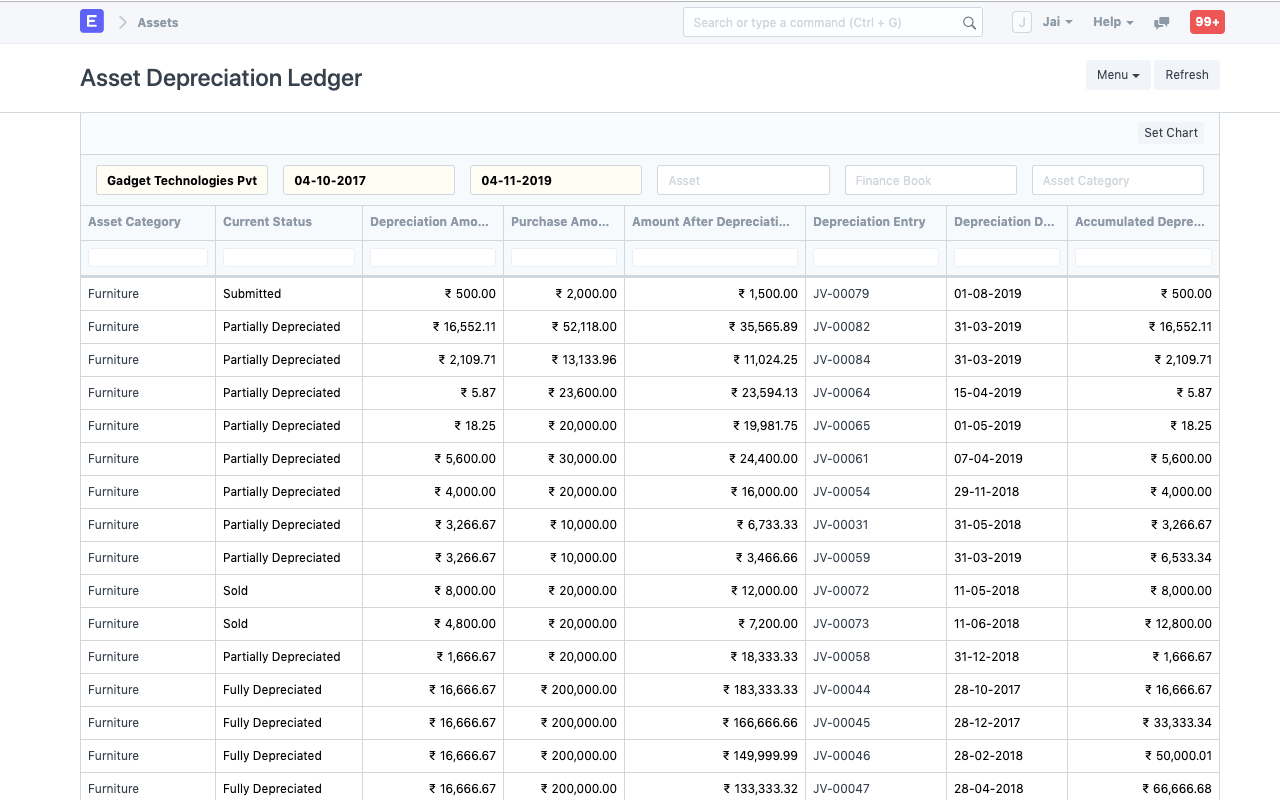 ERPNext is the world's best ERP Solution
Awesome Software for Modern Businesses
Keep work flowing—on the go
The free ERPNext mobile app helps you keep your business moving from anywhere, so you can stay focused on what matters. Access accounts, update projects and quotations, and quickly take care of tasks all from your phone or tablet.
Integrate with your favourite Apps
ERPNext has a host of built-in integrations that help your business take-off faster